Cognac classifications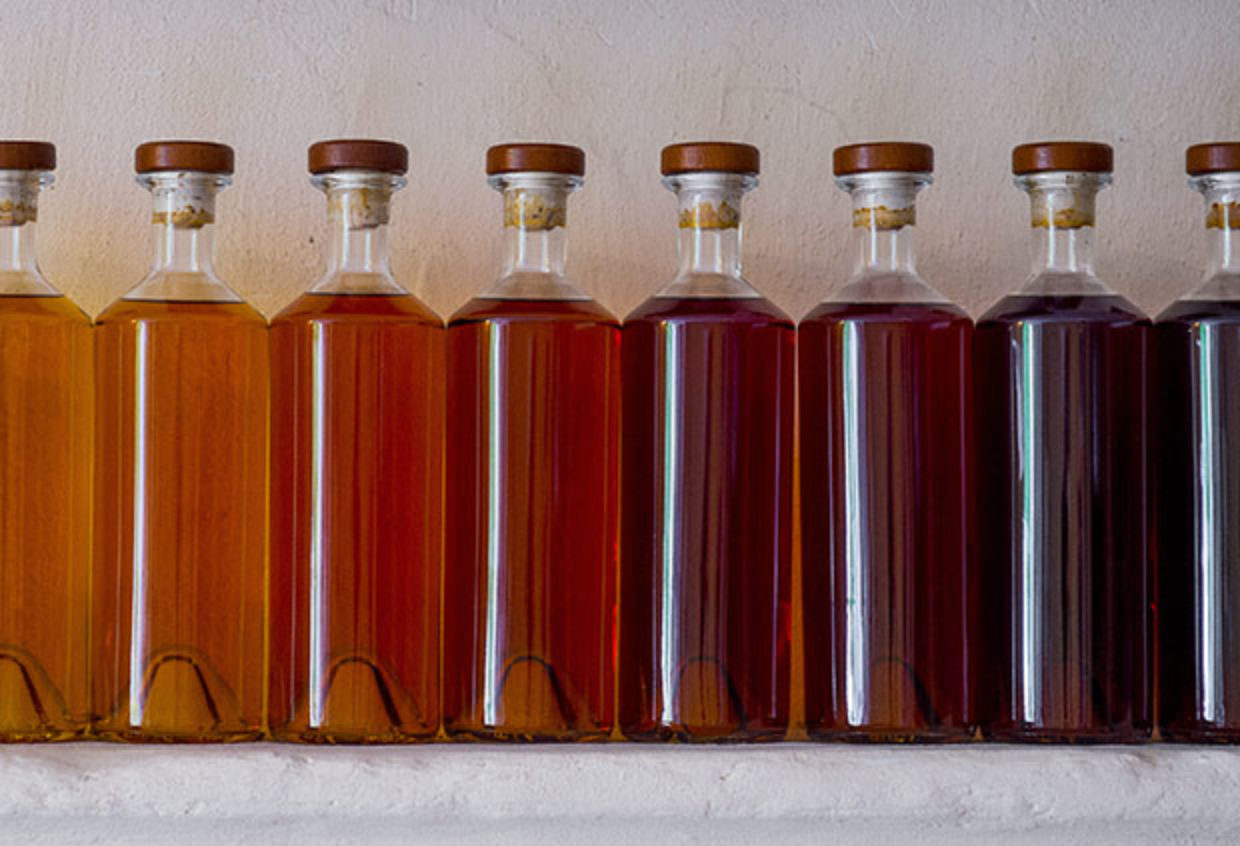 It seems easy to understand the Cognac classification. But when looking closer it is quite confusing for consumers:
– VS: 3 years old
– VSOP: 5 years old
– XO: 10 years old (it was 7 years until the 1st of April 2018 – this decision was taken by the B.N.I.C in 2011)

They are three official categories for cognac that depend on aging, whatever the "cru". These categories are VS, VSOP and XO:
– V.S. (Very Special) or *** (« 3 étoiles »): Cognacs with a an eau-de-vie of least 3 years
– V.S.O.P. (Very Superior Old Pale): Cognacs with a an eau-de-vie of least 5 years
– X.O. (Extra Old): Cognacs with a an eau-de-vie of least 10 years
At first it seems simple, but all these ages are only the legal minimum. A producer can age cognacs far longer if needed, the VS could be 4 years, VSOP 8 years and XO 15 years.
Producers often have more than three cognacs on sale.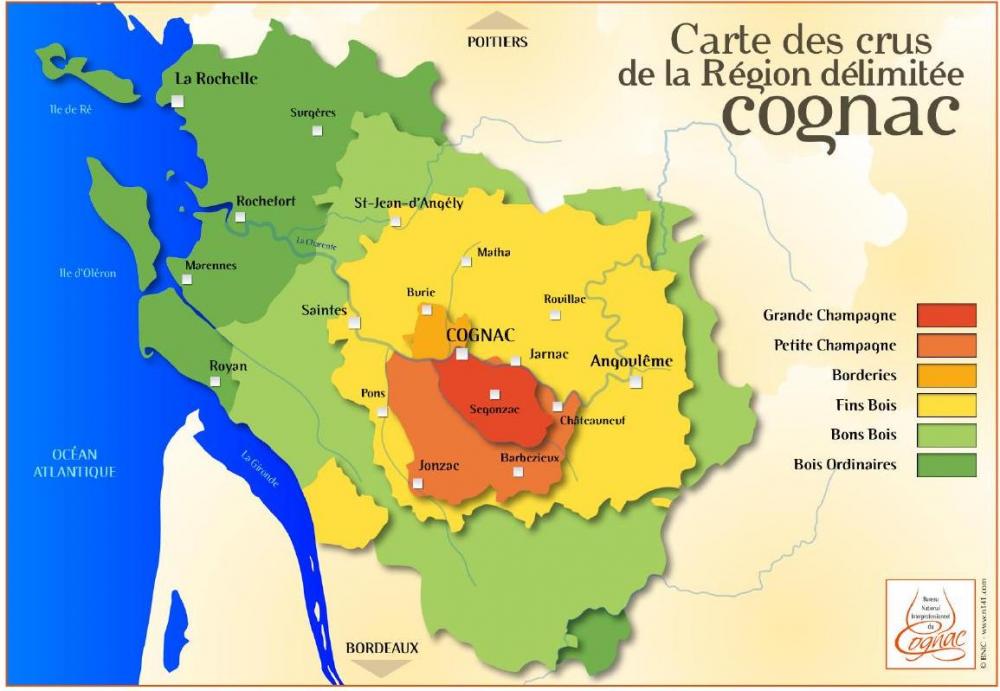 In our shop, we have seven Cognacs: VSOP (5 years), La Réserve (10 years), Vieille Réserve (20 years), XO (25 years), Hors d'âge (40 years), Générations (60 years) and Secrets de Famille (80+ years).
If we focus on the ages of these Cognacs, our VSOP could also be a VS, the Réserve a VSOP, and the Vieille Réserve, Hors d'âge and Générations could also be a XO.
To be even more confusing, these categories and ages are specific to Maison Painturaud. Another producer could use the same terms to categorise their cognacs, but with different ages, such as 10 year VSOP, 20 year XO or an 50 year Hors d'âge.
We can conclude that every VSOP, XO, Napoléon, Vieille Réserve are different from producer to another.