Contact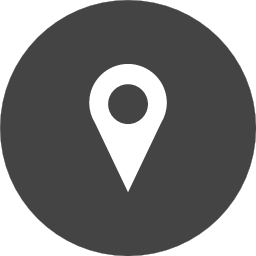 ADDRESS
Adress: Cognac J. Painturaud, Maison Painturaud Frères, 3, Rue Pierre Gourry, 16130, Segonzac, France
Phone: +33 (0)5 45 83 40 24
Email: contact@painturaud.com
Directions: In the centre of Segonzac, follow Archiac/Juillac le Coq
To find us, follow our orange signs.
Be careful: Do not confuse us with Maison Guillon-Painturaud, this is another producer.
Opening Hours:
Open from Monday to Friday 9am to 12.30pm, and from 2:00pm to 6.30pm. Saturday from 10am to 12.30pm and from 3pm to 6pm.
Closed on Sunday and Bank Holidays
GPS coordinates: LAT N + 45° 36′ 53. 94″ LONG W -0° 13′ 17. 58″