The cooper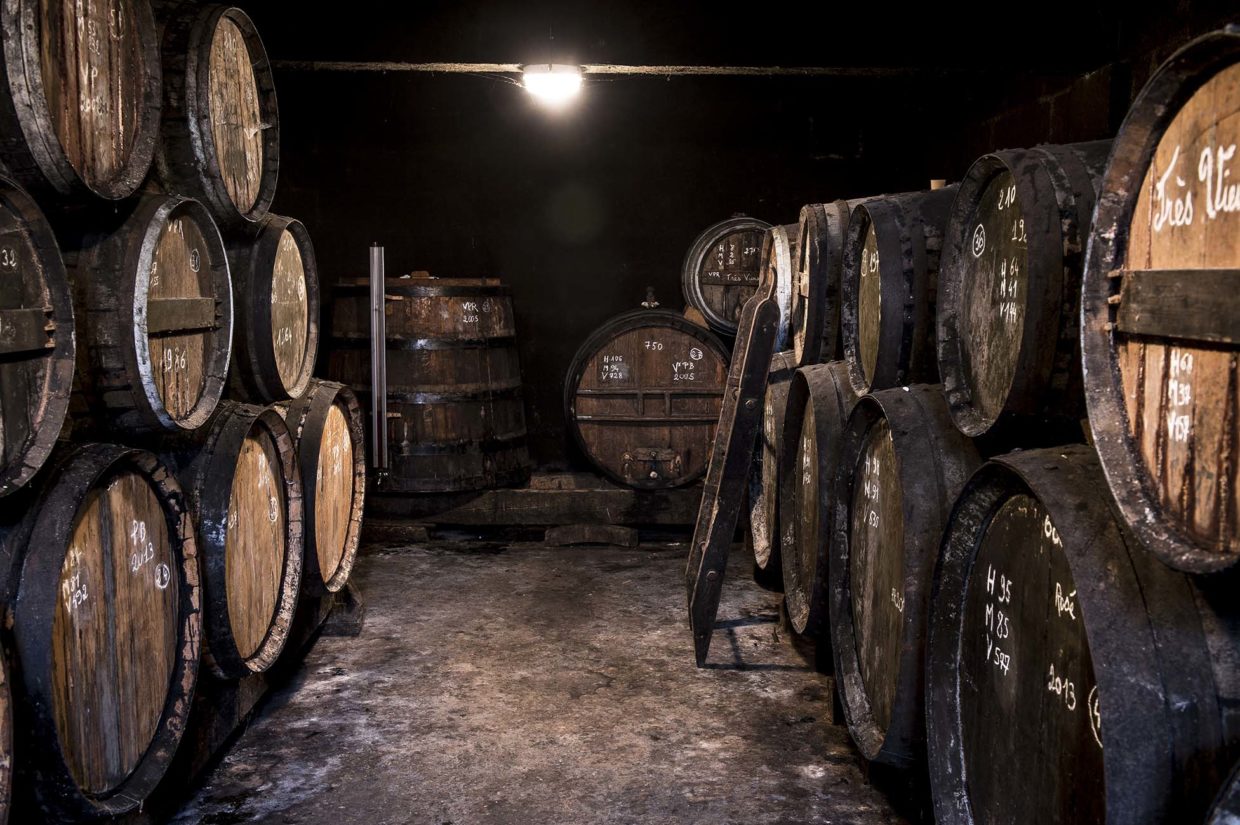 The eau-de-vie quality depends on the barrel quality. The eau-de-vie takes its colour and its flavours from the contact with oak. The cooper is an ancestral job that requires great knowledge concerning woods, iron and fire. There are around a hundred cooper companies, especially around cognac.
The birth of cooper
Barrels were invented by the Gallic and have been used to stock grain, wine, water for more than 2000 years. In the Middle Ages, kings had their own coopers to repair barrels and choose which drinks to serve to the king. Today, barrels are mainly used for wine and eau-de-vie ageing.
The oak wood used for barrels comes from French forests. This tradition dates back from the 17th century when Jean Baptiste Colbert, King Louis XIV's minister, decided to plant oak forests in Allier (Tronçais forest) and in Limousin for the maritime industry. These trees are still used for cognac barrels because of its properties.
The barrels production
The barrels production starts with the stave production: large planks of woods dried for 2 years. Those staves are then shaped into smaller planks that form the cask main part. The planks are arched with iron circles. The cooper burns the barrel inside to develop the wood aromas and character later given to the cognac.
Even if some coopers mechanize their production, many coopers still use traditional techniques to make their barrels. This knowhow is still carried on by more than a hundred companies around France.
Discover the main cooperages around Cognac
And in Charente Maritime