The cellar master work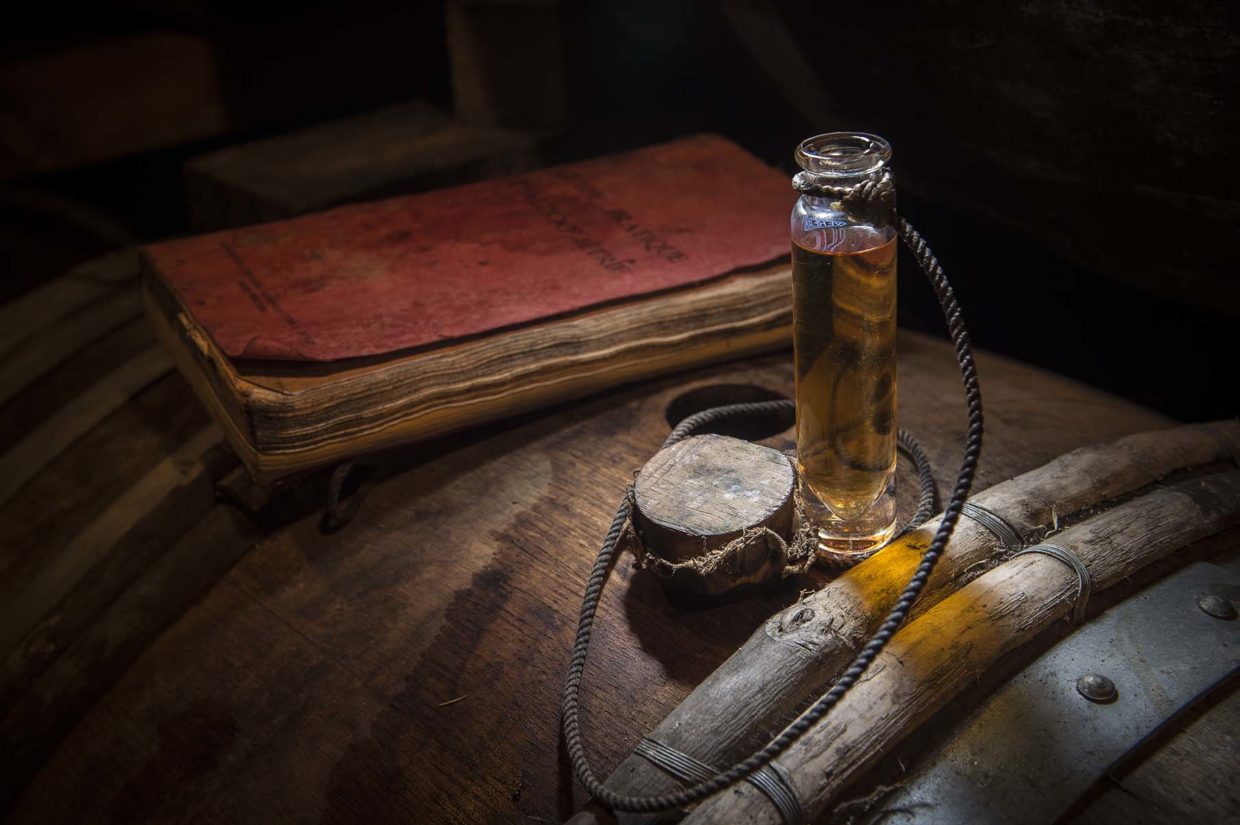 Cognac is a subtle blend of different eaux-de-vie from different years with the goal to get an aromatic bouquet and a constant quality in the desired Cognac.

It's the research of flavour and specific aromas that produce this delicious blend. This is the reason why there are no or almost no vintages on sold bottles.
In all Cognac houses, "négociant" or small producer, there is a cellar master. The role is to primarily guarantee regularity and consistency in all the different cognacs and thus to no disappoint customers.
At Maison Painturaud, the skill is passed down from father to son. It's a sensitivity which is acquired with a long learning process, and learned by tasting with different senses: nose, mouth and eyes, in the family domain, and by a father/son bond to develop the apprentice's senses.
It is Emmanuel who now carries out the cellar master work at Maison Painturaud. His father is now retired, but still helps his son as a consultant in the different blending tests and assists him in his progressions.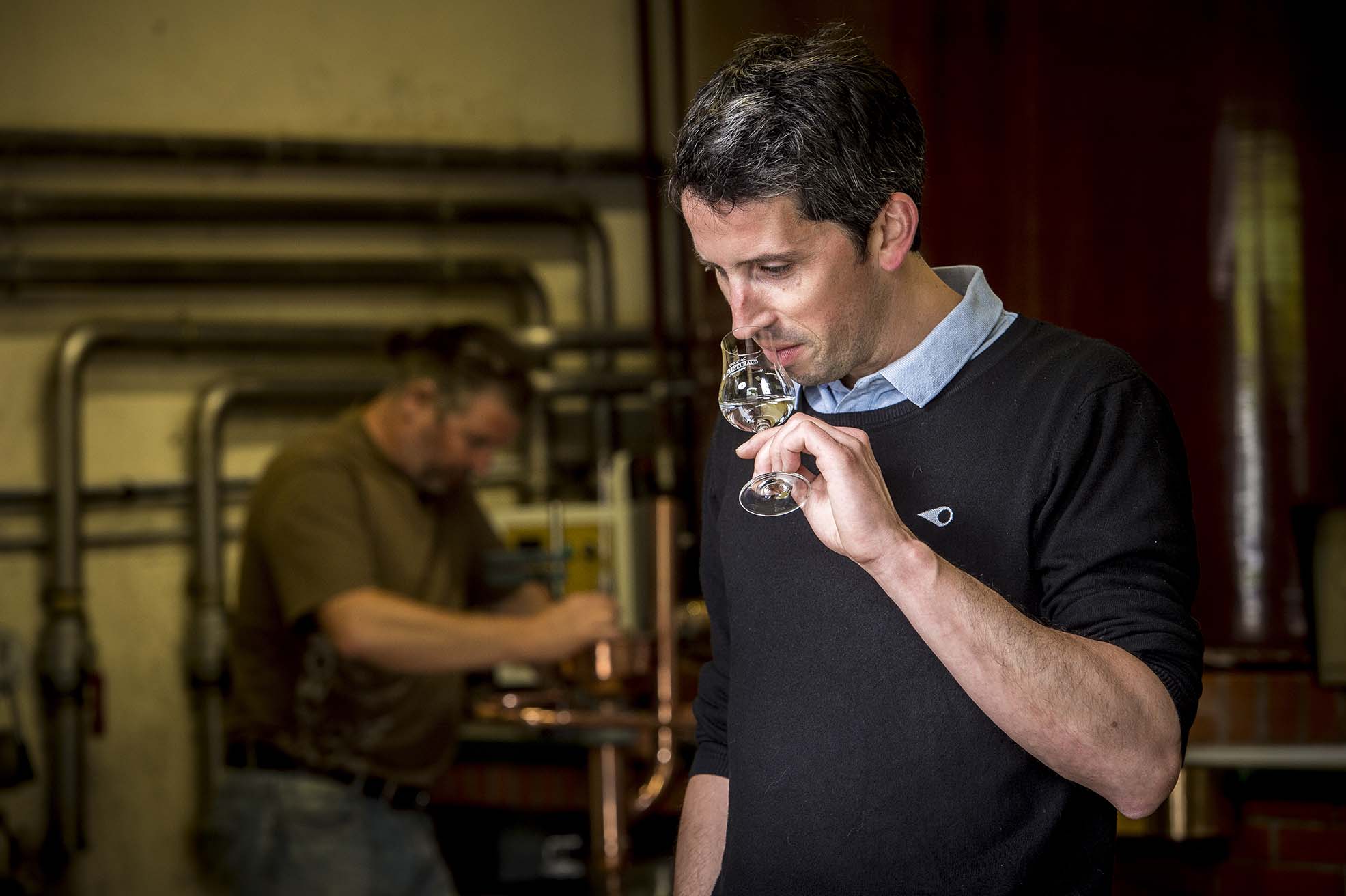 Different to big Cognac houses, the Painturaud family doesn't offer standard products. Drinking habits and tastes have changed, adapting to this evolution is a must. This is what Emmanuel does but by keeping the spirit, the identity of the product that has made the success of the brand Painturaud Frères.