How to choose the best Cognac?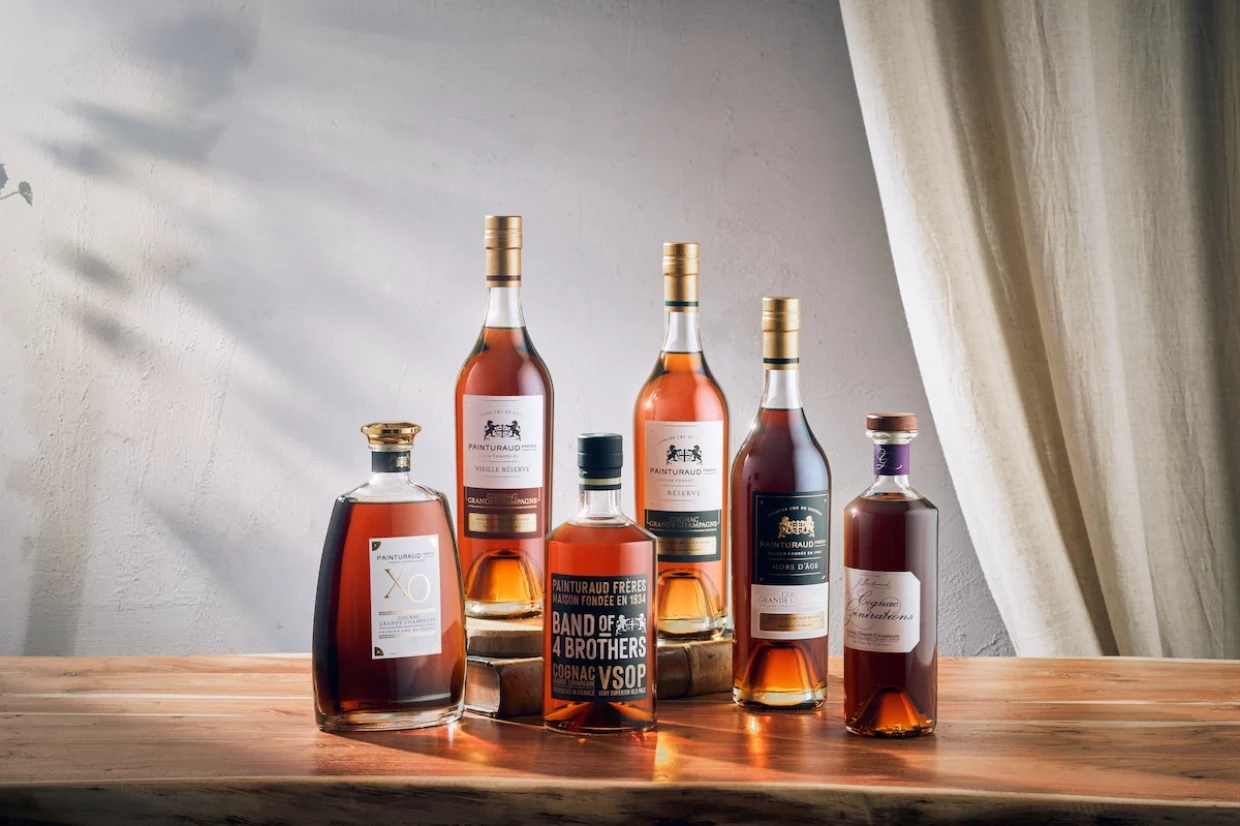 Cognac is a perfect example of France winegrowing know how. Produced in the region of the same name, the amber coloured spirit is sold all over the world. It's one of the most exported French products. For example, 216.5 million bottles were sold in 2019. But how to choose great cognac. Here is some advice:
According to the age and the vineyard
The taste of cognac is very different from a producer to another. According to the vineyard and the age, each cognac has different flavours and specific notes.
Depending on the age, there are:
– Cognac VS (Very Special) with at least 2 years old eau-de-vie
– VSOP (Very Superior Old Pale) with at least 4 years old eau-de-vie
– Napoléon with at least 6 years old eau-de-vie
– XO (Extra Old) with at least 10 years old eau-de-vie
– XXO with at least 14 years old eau-de-vie
– Hors d'Age
Cognac VS (2 years old) and VSOP (4 years old) are fresh and powerful. The oldest cognacs (XO, XXO) are smoother with much more complex aromas.
The taste of the eau-de-vie can also change according to the cru (Grande Champagne, Petite Champagne, Fins Bois, Bons Bois, Bois Ordinaires, Borderies)
Each cru gives a specific taste depending on the soil and the environment where the grapes grew.
According to your budget
Cognac is considered as a luxury product but it's not always the case. It depends on your needs, your budget and the producer.
The price of a bottle is mostly based on the cognac age. For example, our Hors d'Age cognac costs 99€ when our VSOP is 28.50€.
According to the use and the moment
The choice of cognac depends also on the occasion, if it's in a cocktail or on the rocks. In both cases, you can chose a VSOP, a fresh and powerful cognac perfect for the aperitif.
If you prefer to drink cognac as liquor you can choose older eau-de-vie like an XO or an Hors d'Age. It matches perfectly with chocolate desserts.
According to the packaging
If you are a bottles collector, there are plenty of limited edition with beautiful bottles. To celebrate Maison Painturaud's 80th anniversary we've created "Secrets de Famille", a blend of our oldest eau-de-vie in crystal bottles and a handmade wooden box.
According to your habits
A good cognac is a cognac that matches with the moment, your taste, your budget and your habits. At Maison Painturaud, we are doing our best to produce the best cognacs since 1934. You can find all our cognacs and pineaux on our online shop.