Pineau des Charentes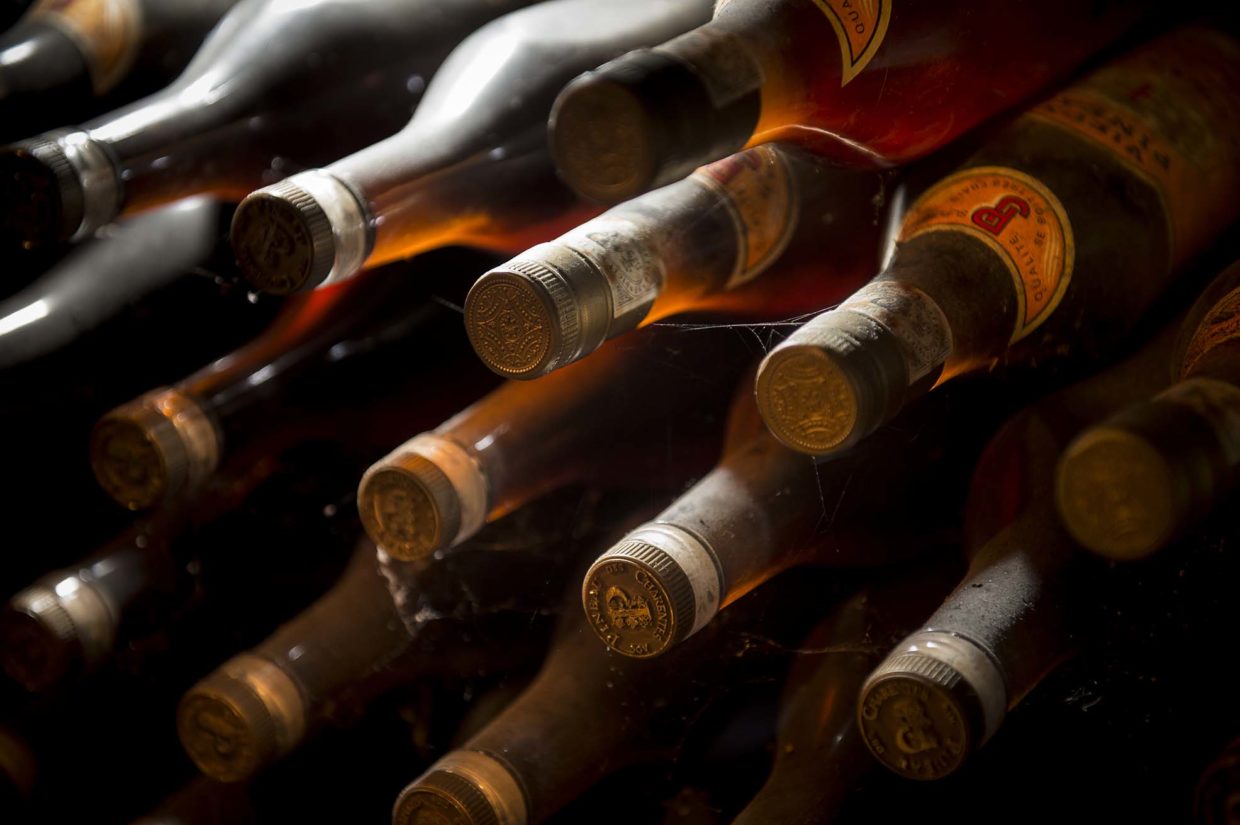 A LEGENDARY ORIGIN
According to legend, pineau des Charentes was created by a Charentais wine-grower by accident in 1859. The man poured by mistake grape must (juice) in a barrel that already had cognac eau-de-vie. A few years later, after a big harvest, the precious barrel was needed. He discovered a beautiful drink, pineau des Charentes.

TODAY'S PRODUCTION OF PINEAU DES CHARENTES
No more chance in the pineau des Charentes process. White or red, it's made at harvest. The blend is approximately three quarters grape juice and one quarter 1 year old Cognac (from last year's harvest). The cellar master will calculate the exact proportion of Cognac and must needed for a pineau that is between 17 and 18 degrees alcohol. The blend stops the grape must from fermenting, keeps the sugar and thus the pineau's sweetness. Once blended correctly, and analysed by the oenological laboratory, the pineau is put to rest for more than one month in a tank. Then the cellar master puts it into barrels to age, develop aromas and structure.
AND THE MAISON PAINTURAUD IN ALL THIS?
The Painturaud's family pineau is what we can really call a home-made pineau. Far away from the enormous volumes produced by merchants, our family was able to keep the pineau's identity, the one produced by our ancestors. Thanks to skills passed down from one generation to another and aging the pineau in 100+ year old barrels in the original family cellars.
Furthermore, the vineyard is planted on Grande Champagne limestone which contributes to the quality of the Pineau Painturaud.
On a geographical note, the Pineau des Charentes AOC is exactly the same as the Cognac appellation. The only difference is there is no distinct crus.
Nowadays, Pineau des Charentes can be found in almost all of France (restaurants, supermarkets, wine merchants). But it remains overlooked by the general public.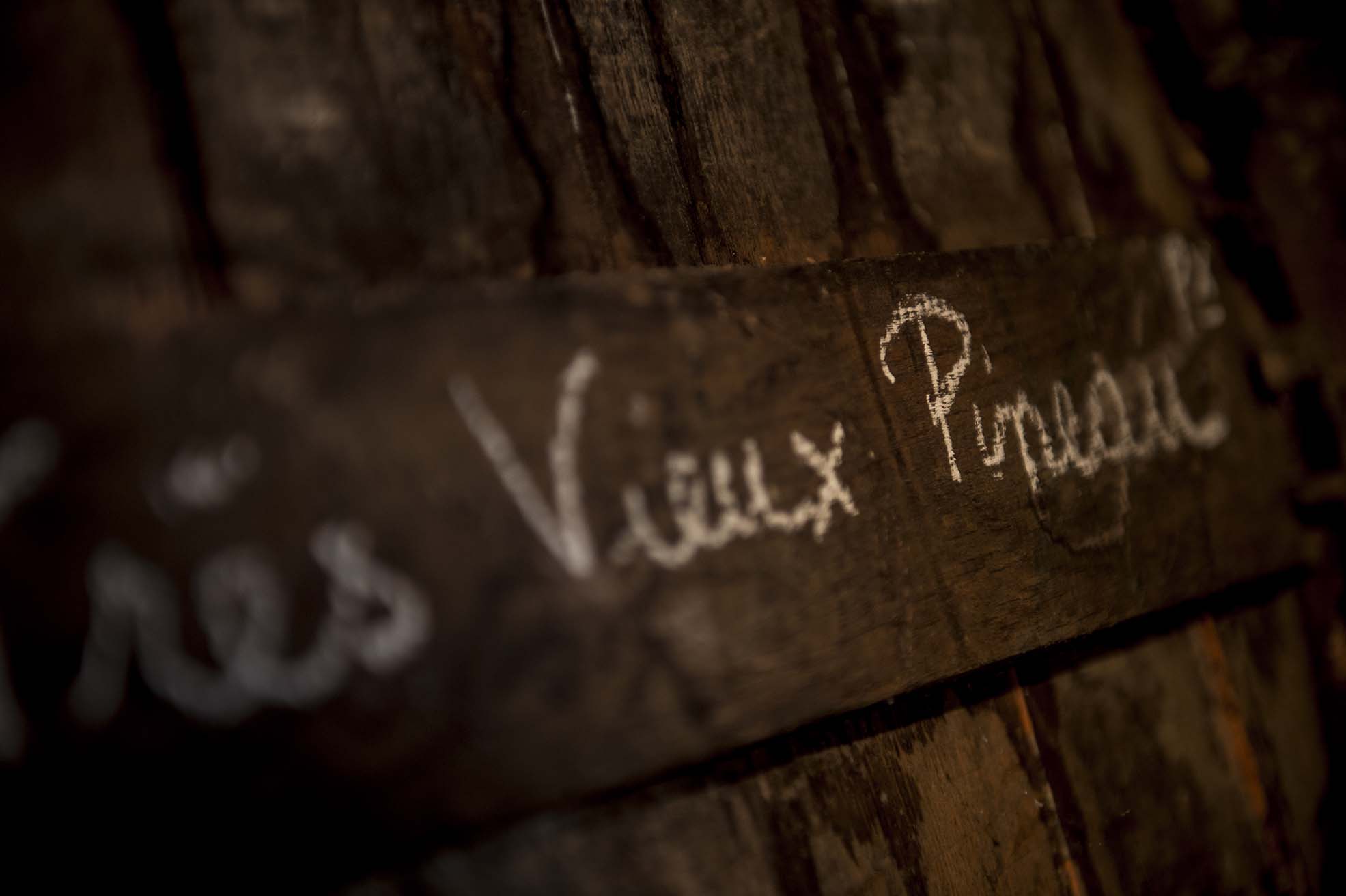 Pineau is a small market, with little export (expect Belgium and Canada). However, it is very well liked at the time of "aperitif". You can enjoy it cold (fridge temperature) between friends. It's easier to buy pineau directly from a producer at a very good price.
Every pineau is different. Every producer has his own skills, usually passed down from one generation to another. This is the case at Maison Painturaud, we've been producing pineau for four generations. We also produce a "vieux pineaux" aged for a dozen years in barrels and a "très vieux pineaux", blends made of very old vintages kept in our family's cellar.